Buiten-Beeld is Dutch based photo agency and picture library specialized in European nature photography,
where quality and service are of the highest priority.
The online archive contains over 150.000 images made by eshtablished photographers as well as some young talents.

The emphasis lies upon European flora and fauna, but besides this main subject, Buiten-Beeld has an extensive collection of images of outdoor recreation, the agricultural sector, natural phenomena, cultural landscapes, natural reserves and environment and nature enjoyment.
Real specialities are birds of Europe, insects, reptiles, fish and amfibiens.
Subscribe to our newsletter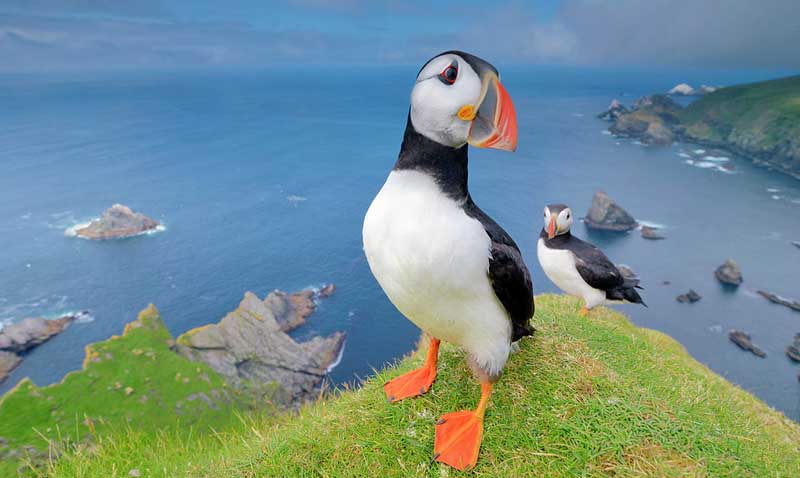 more>>