We can afford to choose the photographers who really add to our collection.
We are glad to present some of them.
Karin Broekhuijsen
Karin is a very passionate photographer with a pretty broad portfolio.
Her real passion is for photos in which the weather plays a role.
On the photo at the right you see 'noctilucent clouds' a very
particular phenomenon hat is only recorded by some photographers.
Click here for her portfolio.
Trui Alink
Trui was originally stylist and has discovered several years ago macro photography.
Trui managed in a short time to develop her own recognizable style.
Piece by piece it are gems to keep on looking.
Click here for her portfolio.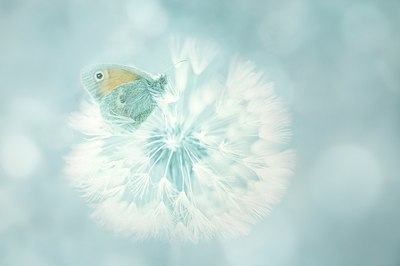 Niels Kooyman
Niels is for several decades now fulltime nature photographer.
Only a handful of people in the Netherlands can say so.
His portfolio is very international.
The next winter he will expand his portfolio significantly on the nature stock website Buiten-Beeld.
Click here for her portfolio.