| | | | |
| --- | --- | --- | --- |
| | News | | |
April 3, 2013
Buiten-Beeld at Facebook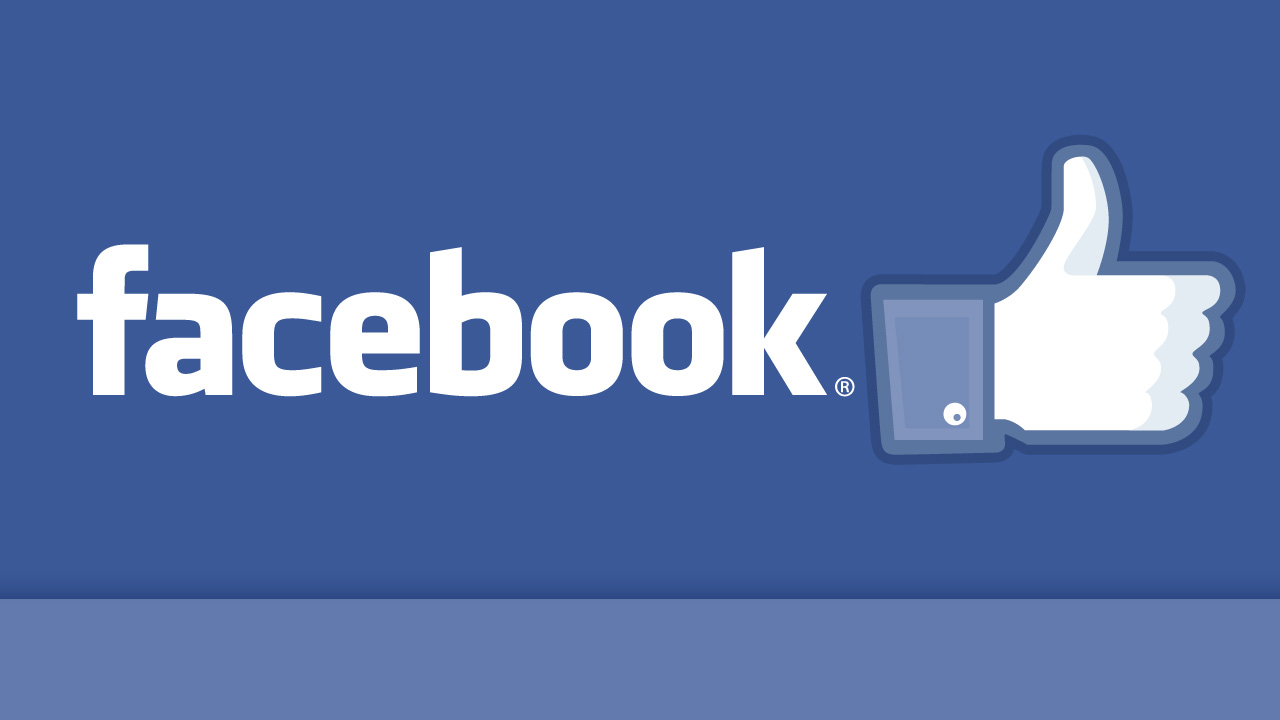 We joined Facebook (it was about time). Follow us and keep imformed about interesting pictures and information about Buiten-Beeld
more >>
April 3, 2013
Handbook Landscape photography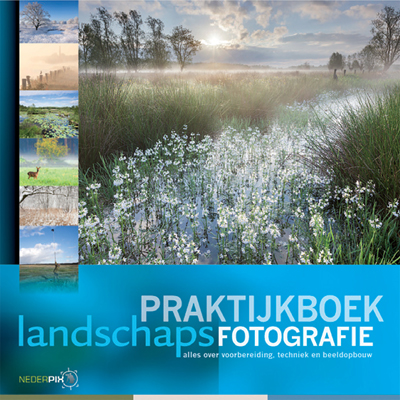 Several Buiten-Beeld photographers contributed to the new Dutch Handbook landscape photography. Amongst others Bendiks Westerink and Bob Luijks. Click the links to see their landscape pictures.
more >>
November 14, 2011
New website online
Our website is completely renewed. Over 50 functionalities have been added. Especially the lightbox possibilities have been improved a lot. Another eyecathing change is the color search. More information about the working of this function will follow soon.
If you have alreadyan user account, you can use this existing account.
more >>
May 30, 2011
Buiten-Beeld delivers pictures for '365x into nature'.
Buiten-Beeld delivered a substantial amount of picture for a special production of "Natuurmonumenten", the biggest nature protection organisation of the Netherlands. Hundreds of nature areas are described, with routes, maps and beautiful pictures.
We congratulate Natuurmonumenten with this beautiful edition!
more >>
March 25, 2011
Buiten-Beeld sponsors BNO
For the year 2011 Buiten-Beeld sponsors BNO, the major Dutch designers collective. Members of BNO distinghuish themselves by their authentic way of designing and the way photgraphy is used. We want to support this by way of sponsoring them and look forward to a fruitful cooperation.
more >>
February 2, 2011
New showcases
The showcases are renewed. Not only are there lots of images added to existing showcases, but there are many showcases added as well. During the year we will keep adding new showcases.A special showcase is the one with concept images. Distinctive nature photos that can be broadly deployed. Click here to view this showcase.
more >>
October 4, 2010
Ron Offermans champion underwater photography
Ron Offermans is the Dutch Champion underwater photographer with photos of the Zeeland underwater world. In total there were 92 participants in the open NK, including a large number of Belgian and German underwater photographers.Since last year, Buiten-Beeld represents the pictures of Ron Offen. A showcase of some of his photos can be found here. Ron's portfolio includes mainly fish and other animals from the Zeeland delta.A special collection of abstract colorful underwater images can be viewed via this link.
more >>